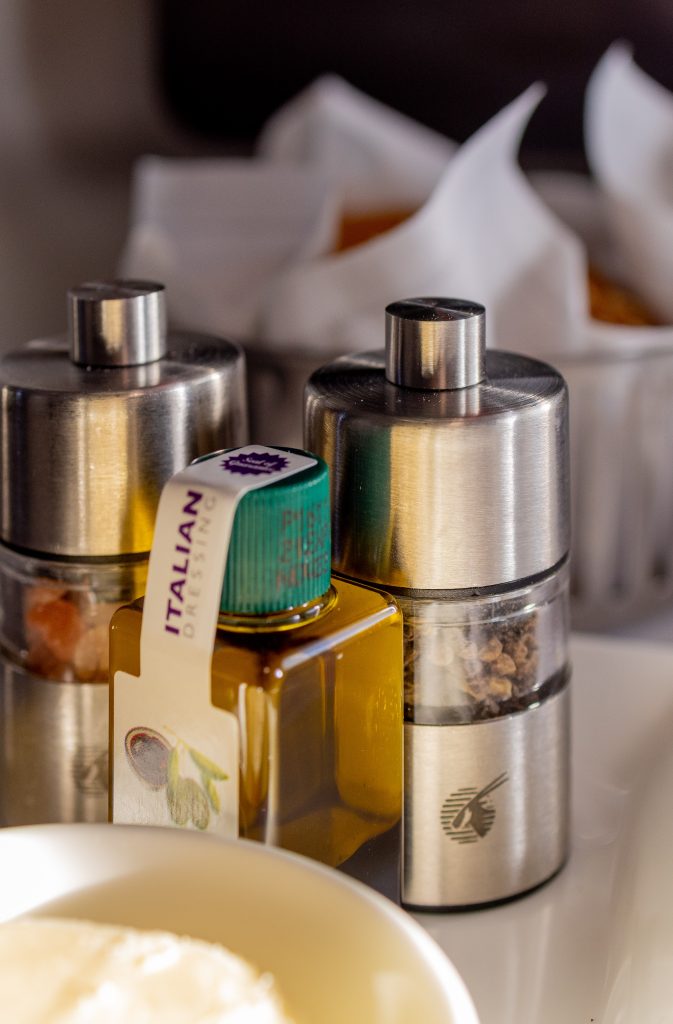 Products
Brochures
Social Media
Headshots
Marketing
Publicity
I provide a bespoke service for small business looking to find a cost effective way of obtaining imagery to promote your brand and services across all your PR, marketing and social media needs. Many images are captured in a time pressured studio shoot that offers little in the way of originality, and does little to convey your brand message.
As a small business owner myself, I understand the need for more unique imagery that encapsulate your brand and celebrates the real you. I bring a relaxed style of working. Instead of pressured studio shots I'd rather spend time in your company to understand it better to capture the most powerful images.
I work closely with my clients to understand who you are, what your business is about, and what kind of setting will best suit your brand, producing a portfolio of images for websites and brochures, including editorial style images of products and facilities.