A Passion for Photography
Capturing Images all my life
I was first lent a camera for a ski-ing trip in 1967 and have been taking photographs ever since. I joined the Royal Air Force in 1972 as an Engineering Officer and started travelling around the world, each time capturing images as I went. After retiring from the RAF in 1991 I continued my love of travelling and photography.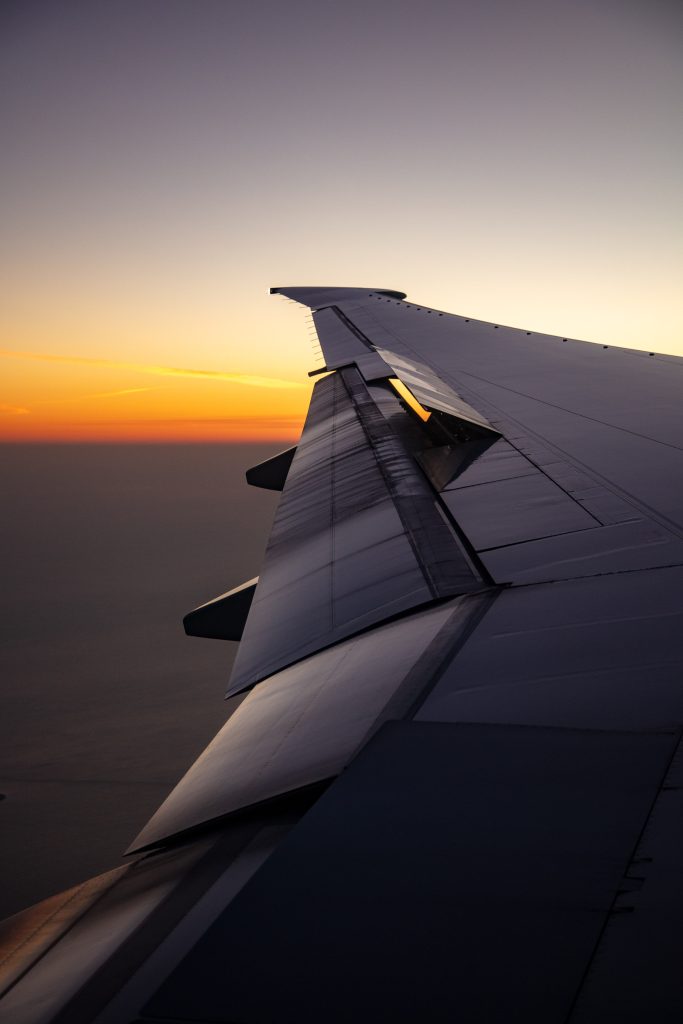 In 2006 I moved into the digital era and purchased my first digital SLR camera. No more long nights in the darkroom, instead long hours learning new skills for digital post processing and manipulation. Since then I have not stopped improving my equipment, learning new skills, solving problems and enjoying both my still and video photography. I have always loved aviation and I have a Private Pilot's Licence and in 2019 I gained my CAA permit to fly a drone for commercial purposes.
In 2014 I was awarded a Licentiate from the Royal Photographic Society. I have also been fortunate enough to have had many of my images published in several books particularly in the field of military aviation. I live in the Cotswolds in the UK and I have three passions in my life: travel, sailing and aviation. I travel extensively, capturing images as I go. My photographic business started on a local basis in remote Norfolk, England and then developed into a global presence with imagery covering Europe, North America, Asia and Oceania. 
How Can
My Experience
Help You?
The bottom line is I have considerable photographic experience covering, stills, video, aerial photography, post processing and the production of videos. Having run my own business for many years I understand that the distracting process of selecting imagery for your business and social media needs can suck up valuable time better spent on your primary task. Stock imagery sites can provide you with imagery but their inflated pricing plans and lack of connection with your brand are limitations. I provide a bespoke service to reduce the burden for you and supply unique imagery directly targeted to enhance your brand.
If you would like to know more on how we can work together then click below: