Providing quality Imagery for small business, the travel industry and people
Les Hendry Photography
I can meet your photographic and videographic needs for personal use, social media, websites, company brochures, and much more.


My clients include businesses, clubs, teams, families and individuals.
Please Login

If you wish to make any comments regarding my images on this website you will need to Login.

If you have not registered I would ask that you do since it allows you to comment and helps my Google "score". I promise not to swamp you with any marketing material, it is purely to allow you to comment. I look forward to reading them, no holds barred.
Do you need
quality imagery
for business or pleasure?​
I know how tricky it is to find imagery for all your promotional needs. Stock imagery has its place but having bespoke imagery of your own company provides far more direct and personal communication of your brand. Having to allocate time to search for appropriate imagery sucks up hours that could be better employed with your primary challenge of running your business.
I understand the need for more unique portraits that encapsulate your personality and celebrate the real you. Instead of pressured studio shots, I'd rather spend time in your company to understand it better, and capture the most powerful images.
I work closely with my clients to understand who you are, what your needs are, and what kind of setting will best suit your requirements, producing a portfolio of images for websites and brochures, or editorial-style images of products and facilities.
I provide a bespoke service for small business looking to find a cost effective way of obtaining imagery to promote your brand and services across all your PR, marketing and social media needs. Many images are captured in a time pressured studio shoot that offers little in the way of originality, and does nothing to convey your brand message.
Today's social media requires profile pictures for a variety of scenarios whether it is LinkedIn, company brochure or pitch for a contract. I can take portraits or headshots in a studio, at your work or home in a relaxed and informal manner to capture the real you. You can always notice a professional shot compared to an iPhone happy snap. 
In 2019 I obtained a CAA permit to work for drones which allowed me to carry out commercial aerial work. This is no longer required due to a change in regulations but the training and examination I undertook leave me in a good position to provide an excellent service. Estate Agents, benefit from external 4k aerial video. Structural engineers are able to view inaccessible areas without hiring costly access equipment.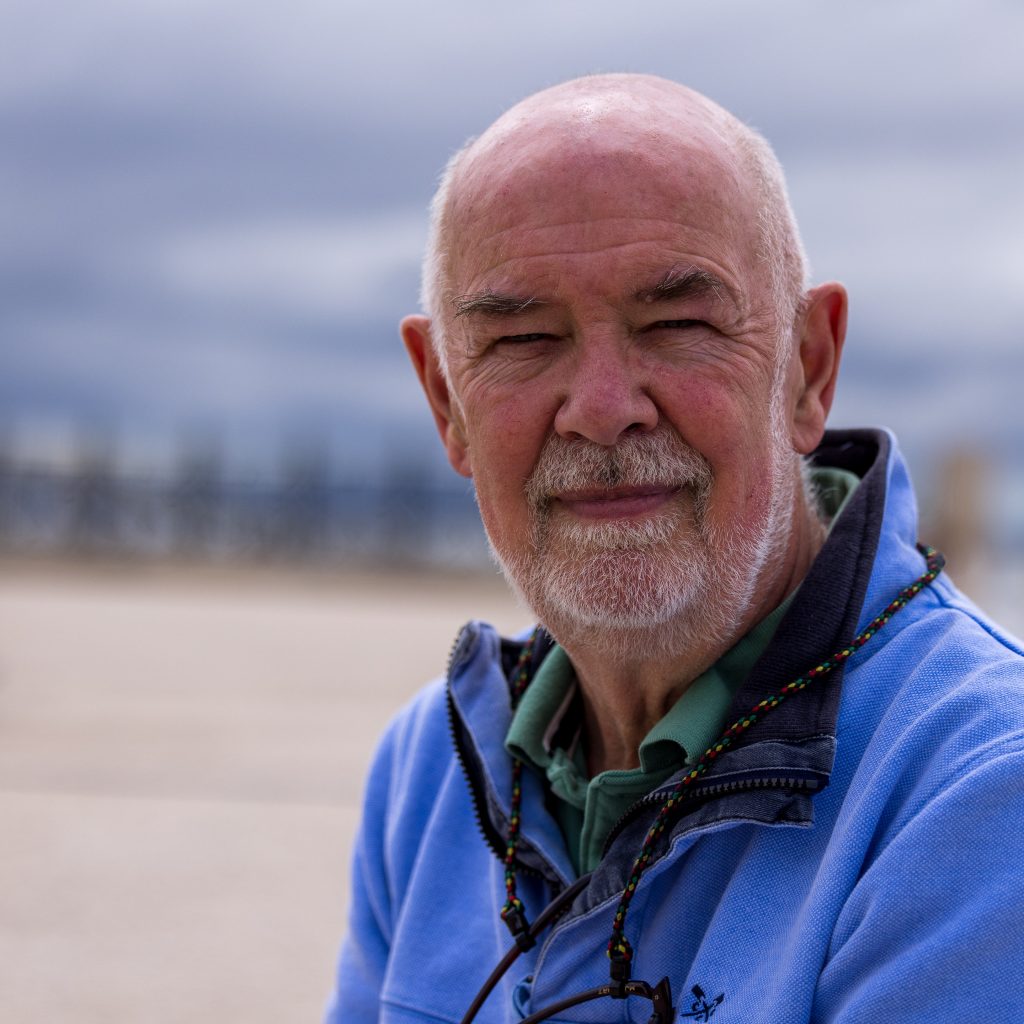 I've been taking Photographs for 50 odd years and have significant experience of a plethora of subjects including landscapes, products, fighter jets and portraits. Have a look at my projects to get a feel for my style.
For more information about me click the button below: